Meet Charmed - One of a set of triplets - a bottle baby -Ram Lamb
Charmed - Bottled Ram Lamb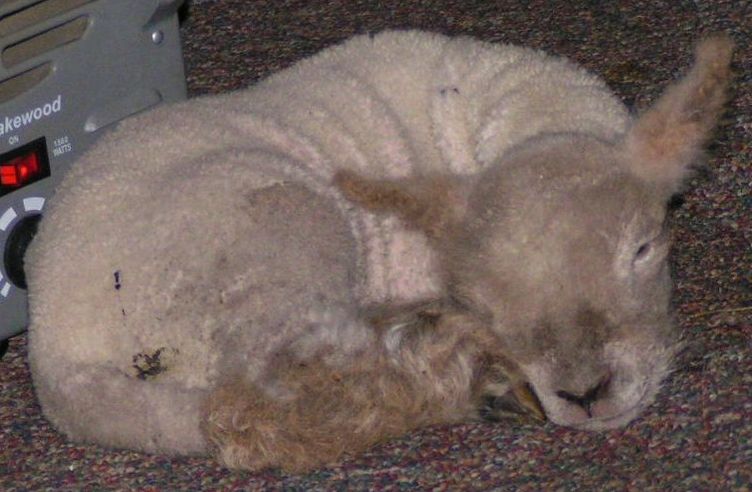 Triplet - Has black in genes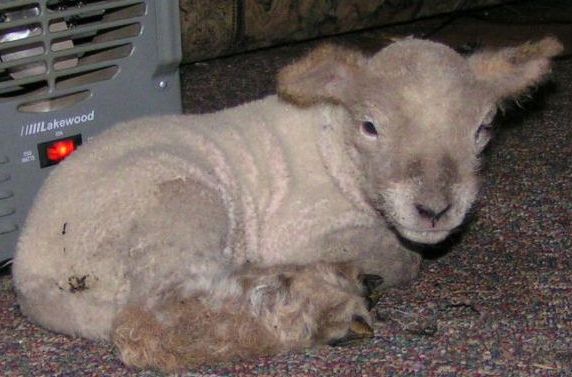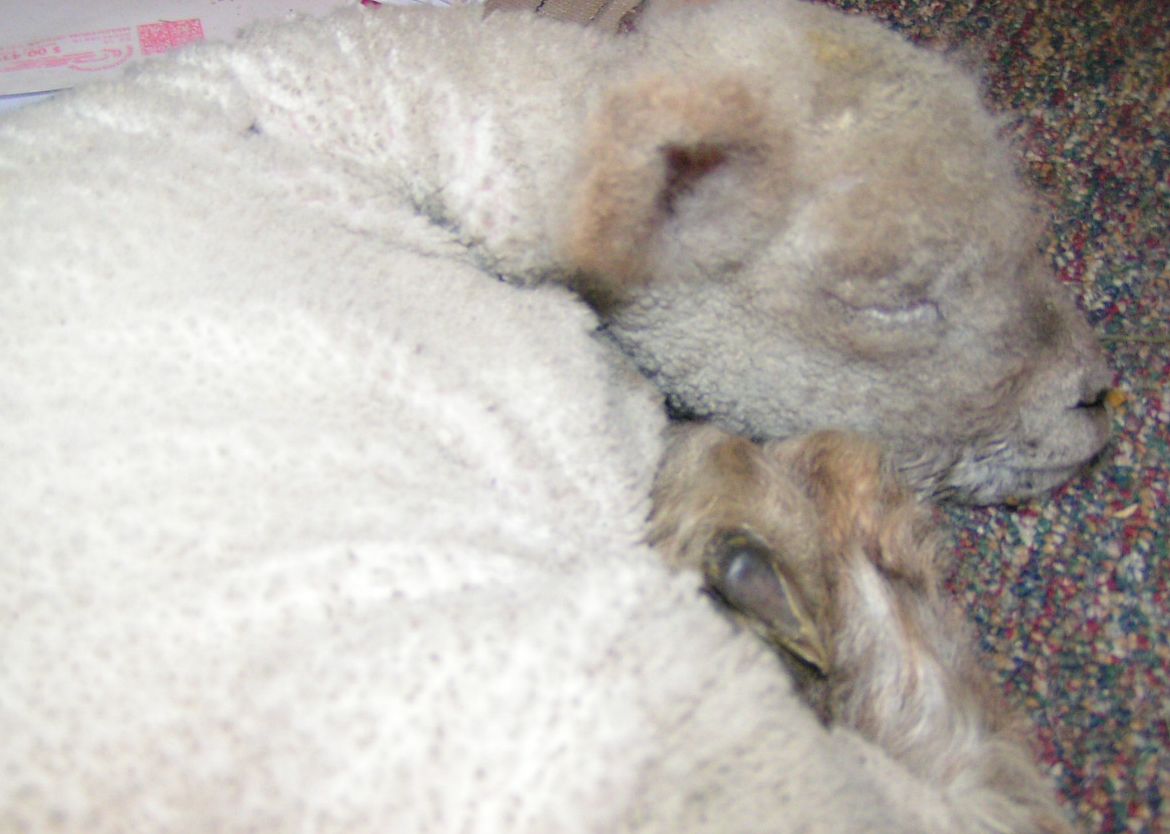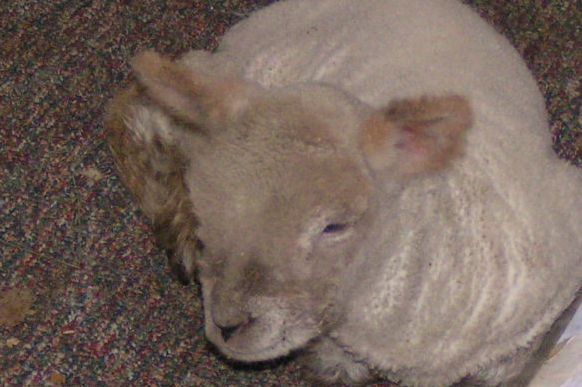 Meet one stocky ram lamb - simply beautiful

A Windwood English Rose-Ewe & Newborn Ram Lamb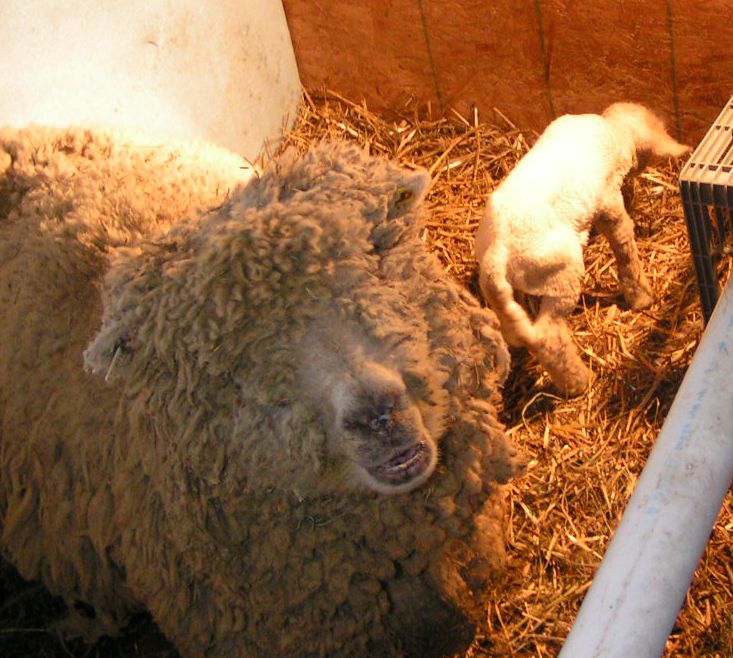 I'm chewing my cud...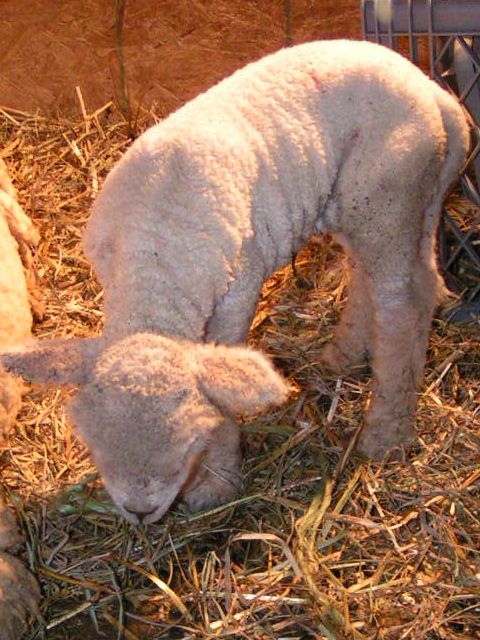 Meet Franchesca and her newborn twins-50% babydoll 50% Finn, a ram lamb and ewelamb-fuzziest faces! We have three white and two black finn/babydoll cross ewe lambs for sale!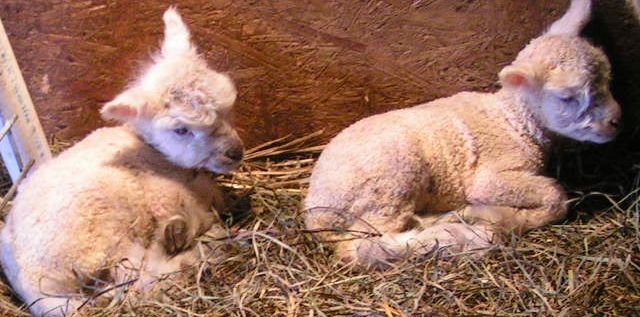 First time mom - Franchesca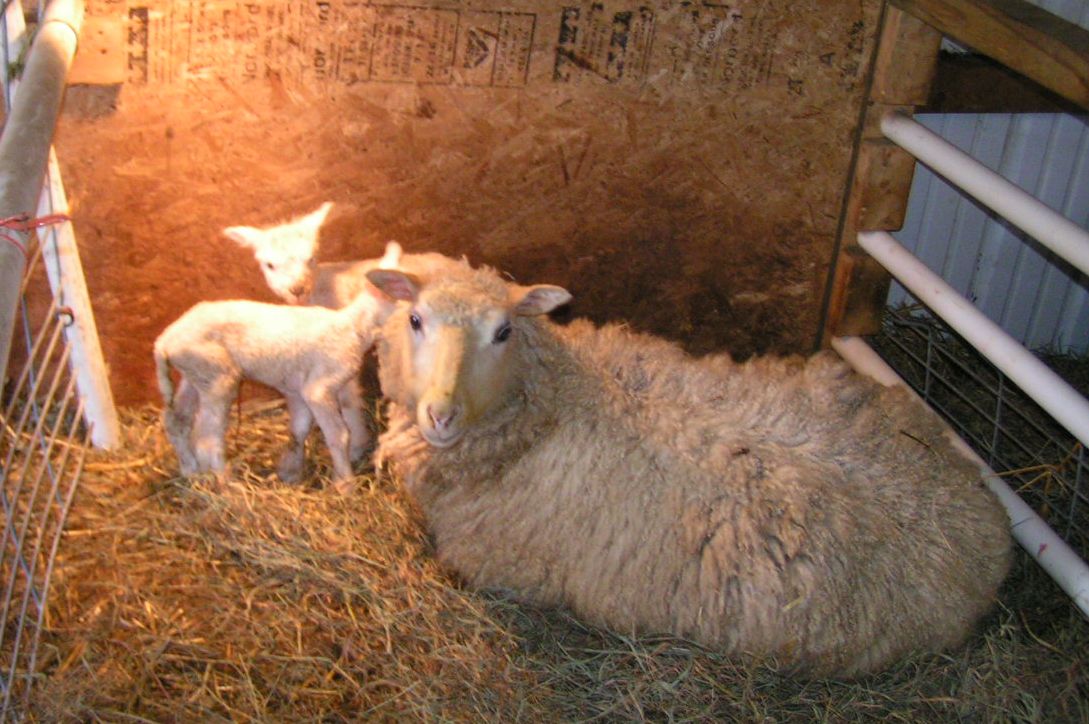 Twins - Ram & Ewe 50% Southdown 50% Finn
We have three 8 week old Female Great Pyrenees pups available!
Purebred Pups Available - 9wks old 3 fem $200 OBO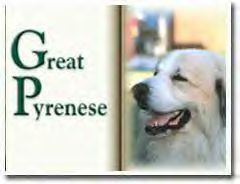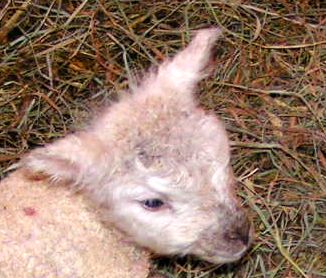 Check baby often...Lambs will be posted here as they arrive!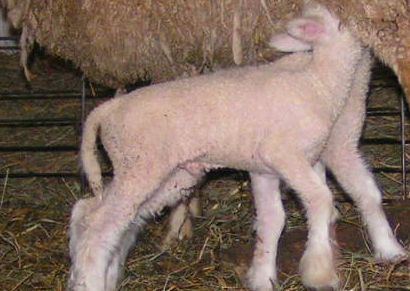 Black Finn/Babydoll Twin Ewe Lambs 50%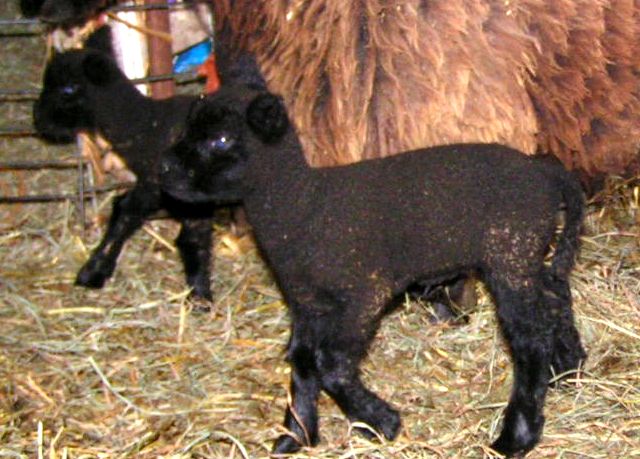 So very black - beautiful wool - friendly girls
Finn mama - scarlet - and baby girl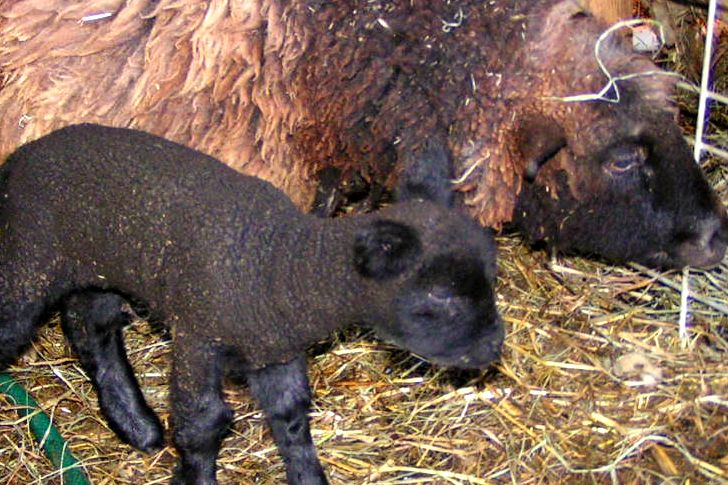 docile personalities - great fiber addition to your flock
Scarlets Ewe Lamb - Hello there!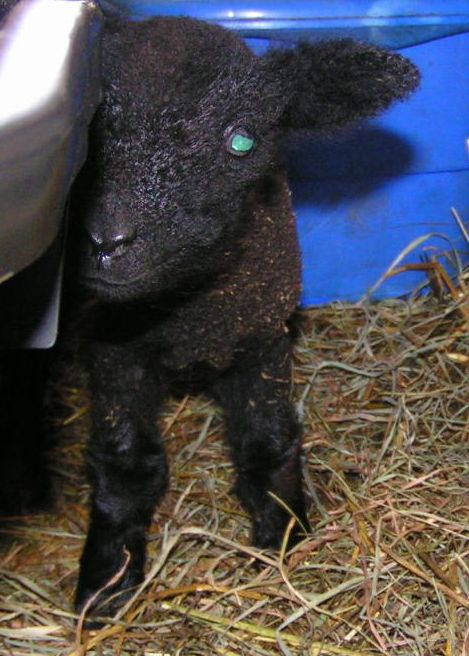 Meet Scarlet and her twin blackest-black newborn ewe lambs

Meet Clara and her twin ram lambs.Nice lambs, more pics to be posted when we are fully dry...
Hello there! I had twin ram lambs -whewww!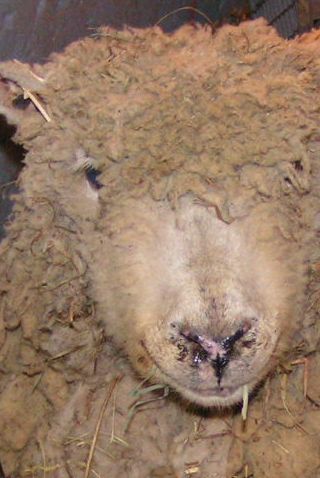 My name is Clara
Just born Newborn Ram Lambs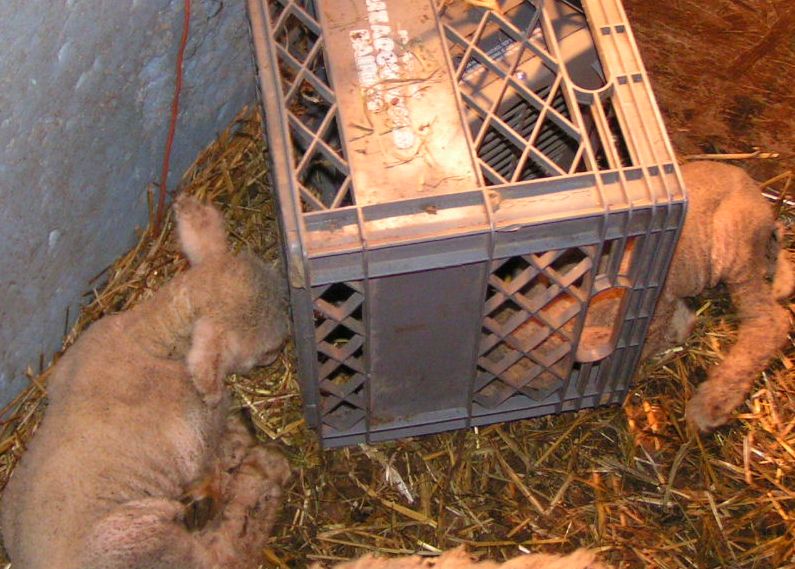 Loving the heatbox - we were born at 2AM...

Some of our expectant mothers
Meet Raquel... I'm still waiting on my lambs...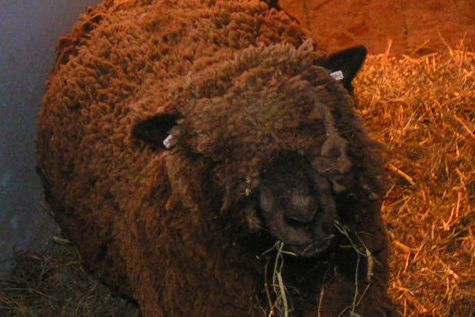 Daughter of our legendary Thumper-always has ewes!
Meet Victorias Secret - Im waiting on my lambs too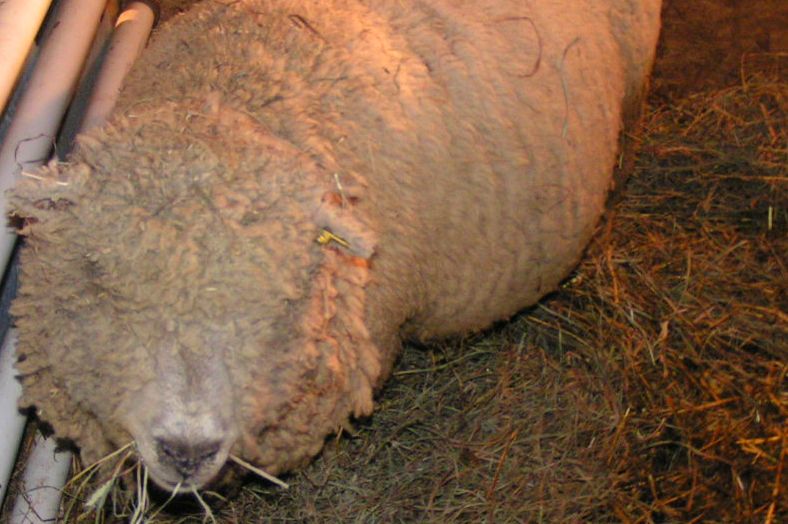 All of our white ewes have thrown black babies
Meet Evelyn-Im waiting on my lambs also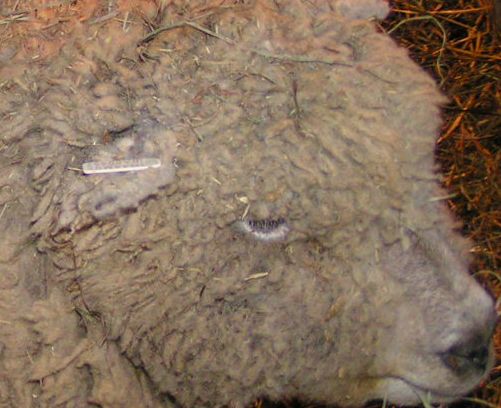 Meet Isabelle, I am waiting for my babies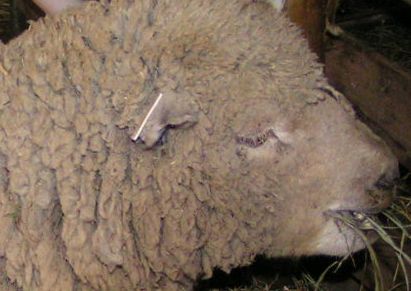 Twins are expected